Discover the Evolution Turbine
The Turbine Evolution's carbon-fiber construction reduces weight, while its streamlined aerodynamic structure reduces drag.
Add one of the Pratt & Whitney PT6 turboprop engines we now offer, and you've got the ultimate combination of power and weight. Each cabin can be customized to suit your needs.
Discover the performance of this device.
Table Header

Table Header
For its impressive rate of climb of 4,000 feet/minute
For speeds of up to 290 knots
For its cabin pressurized to 28,000 feet at FL280
For its ballistic parachute
For its refined interior and infinite options
For its Garmin G3X Touch digital suite & autopilot
For reliability, performance and the power of its PT6-135A turbine engine
With over 400 million hours since its creation, the PT6's reputation in the aeronautical world is well established. Among other things, it is renowned for its reliability and incredible performance.
The 750 hp version of the PT6-135A model, which you'll find in JMB Aircraft's EVOT-750, features a compressor with increased thermodynamic capacity, and is the smallest variant of the PT6.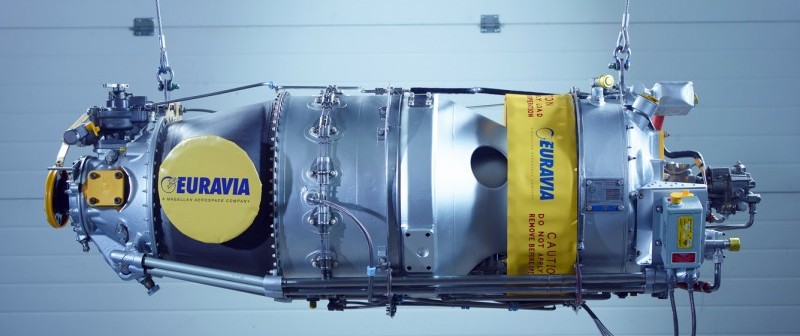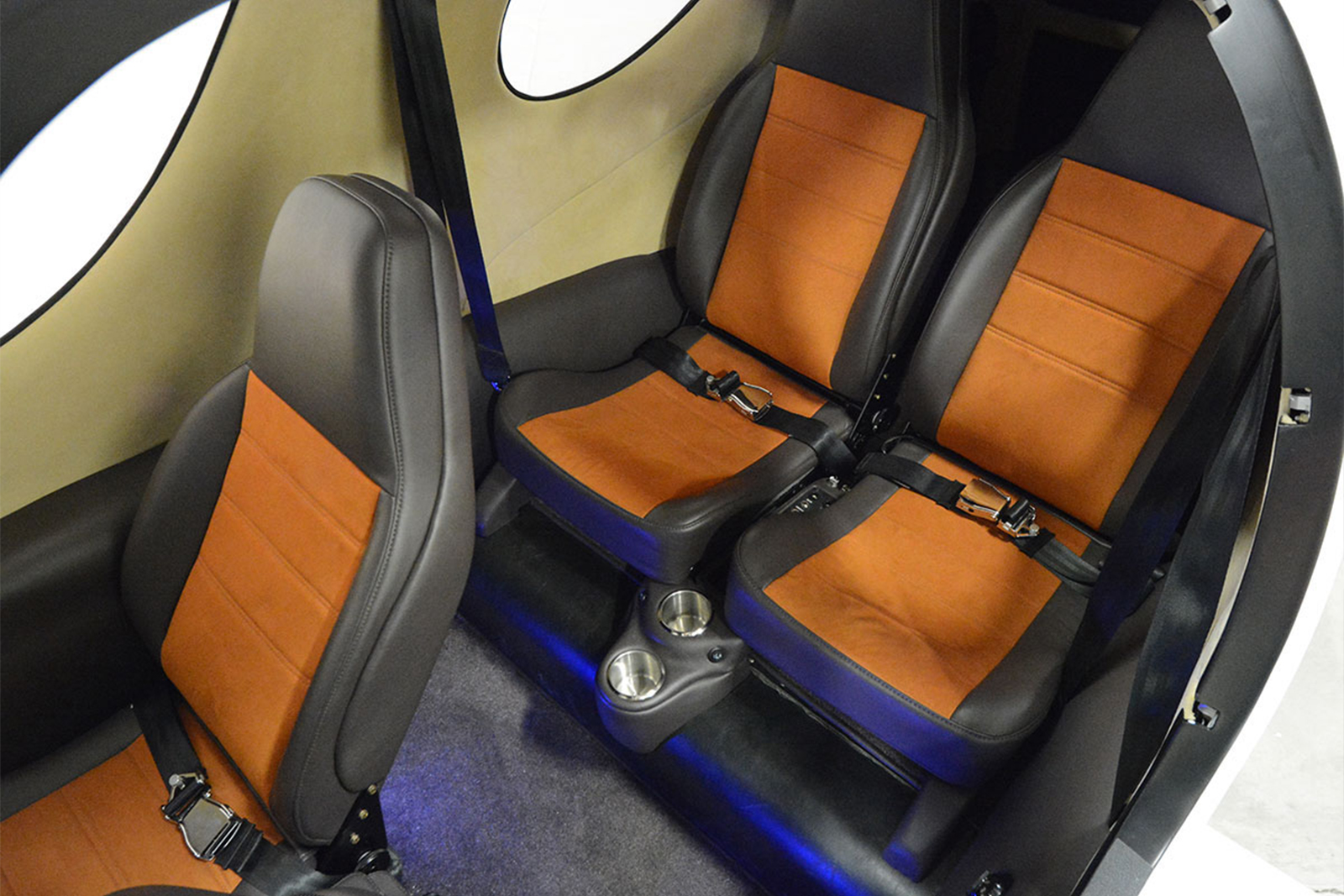 Pressurized cabin, spacious and personalized.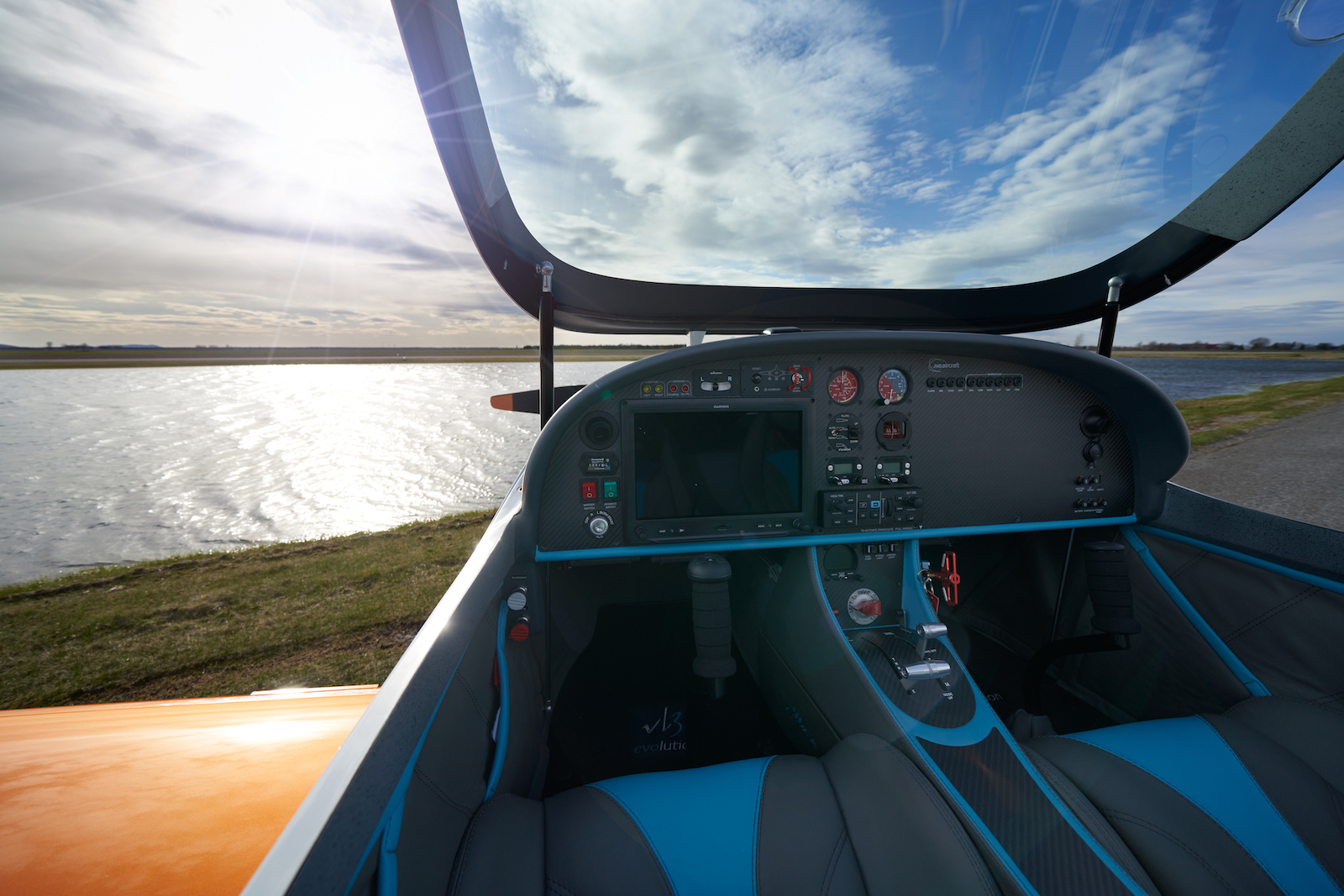 A canopy that offers unequalled visibility for an aircraft of this class!
Each instrument panel is equipped with the best avionics on the market and its basic configuration is extremely complete!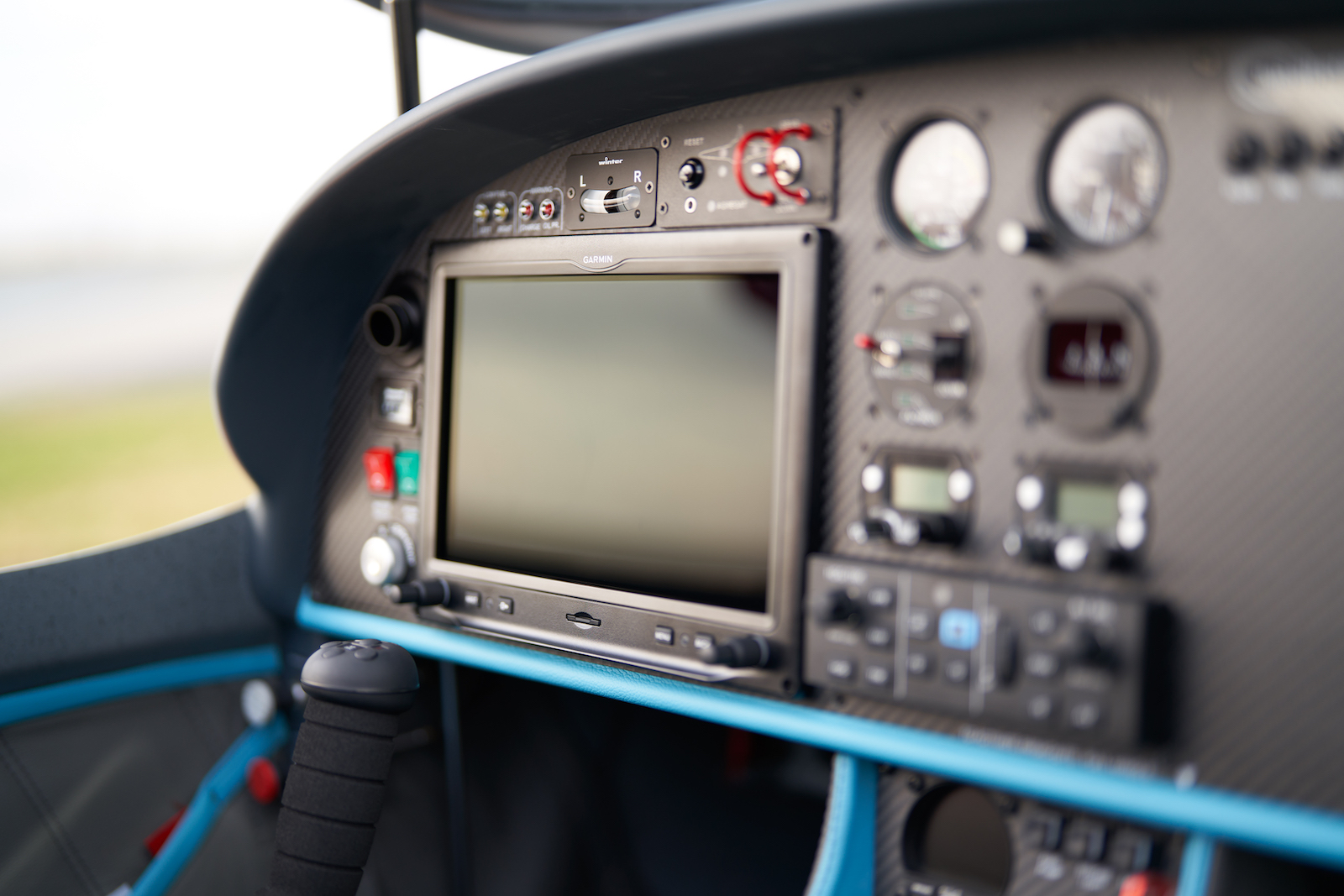 The aircraft is equipped with an automatic heating and air-conditioning system, which responds to the temperature you set on the touch-screen controller.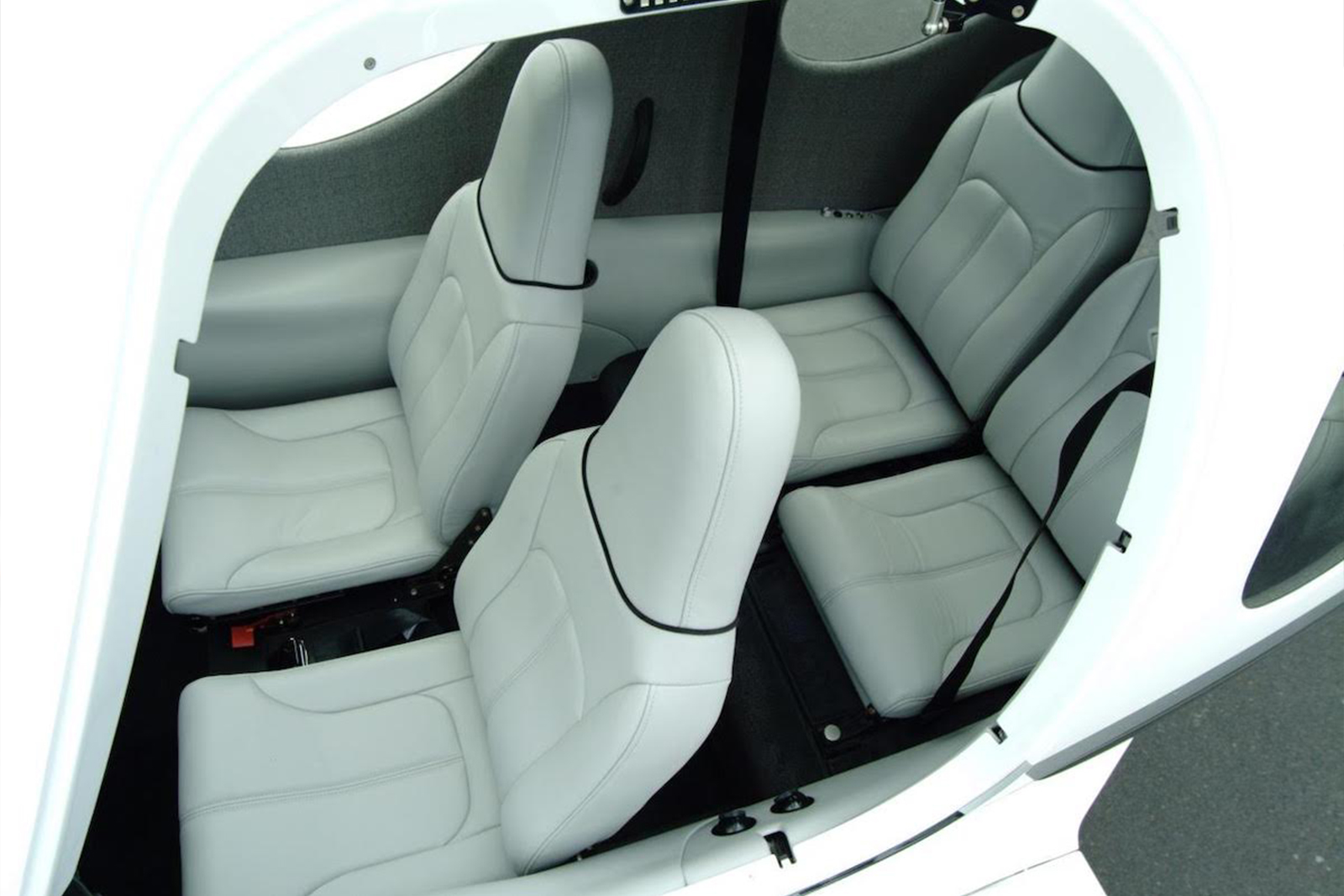 Comfortable and modern, you can choose from a vast selection of leathers, fabrics and colors.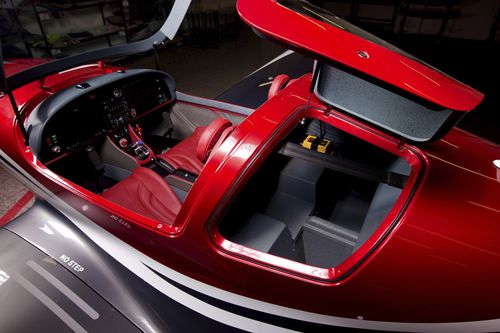 The luggage compartment allows you to take up to 225 lbs (100kg) of personal belongings to your dream destination, and is easily accessible from the cabin.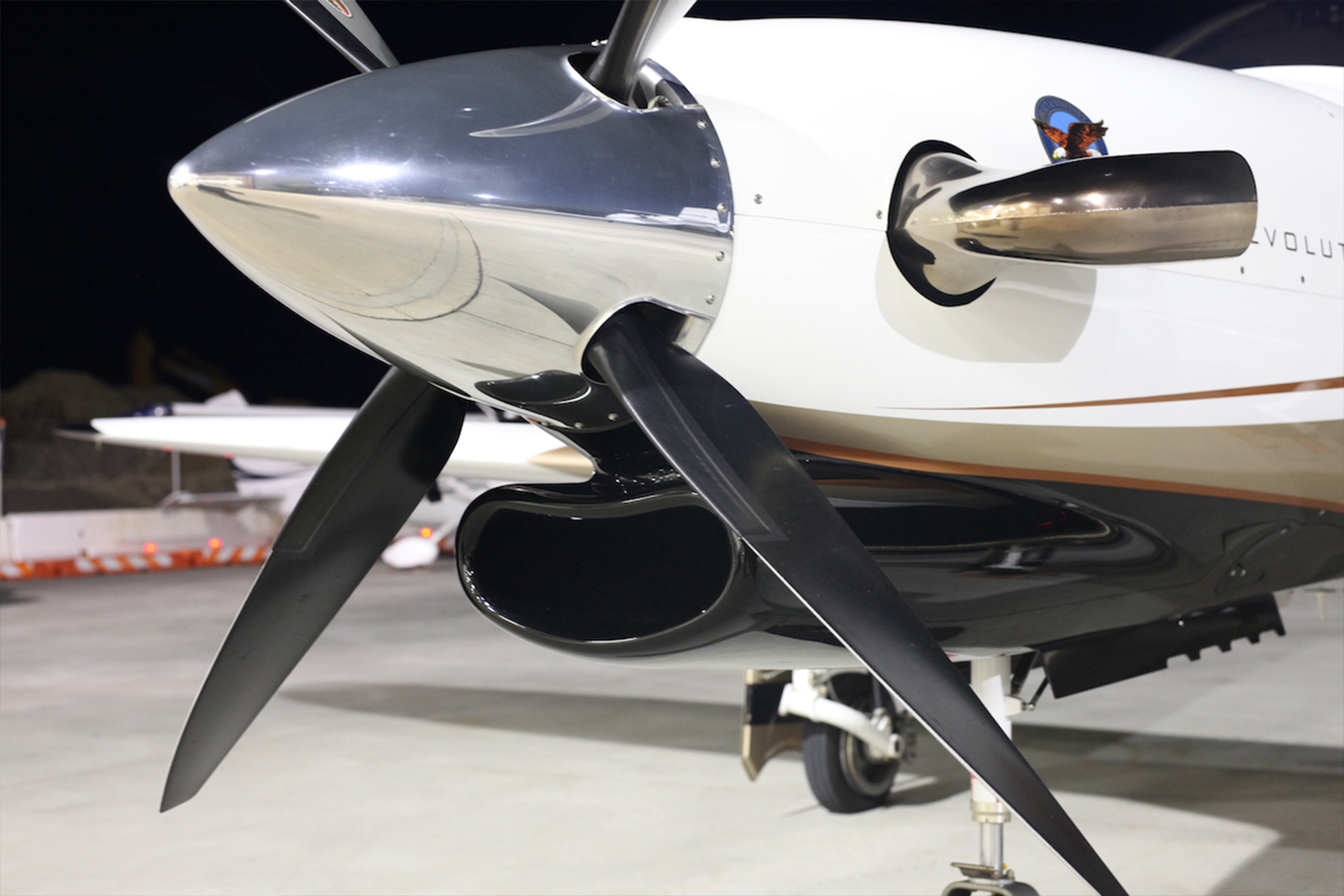 There are two choices for your EVOT-750 Turbine, either the Hartzell 85.5-inch-5-blade w-de-ice carbon-fiber propeller or the 82.5-inch-4-blade w-de-ice aluminum propeller.